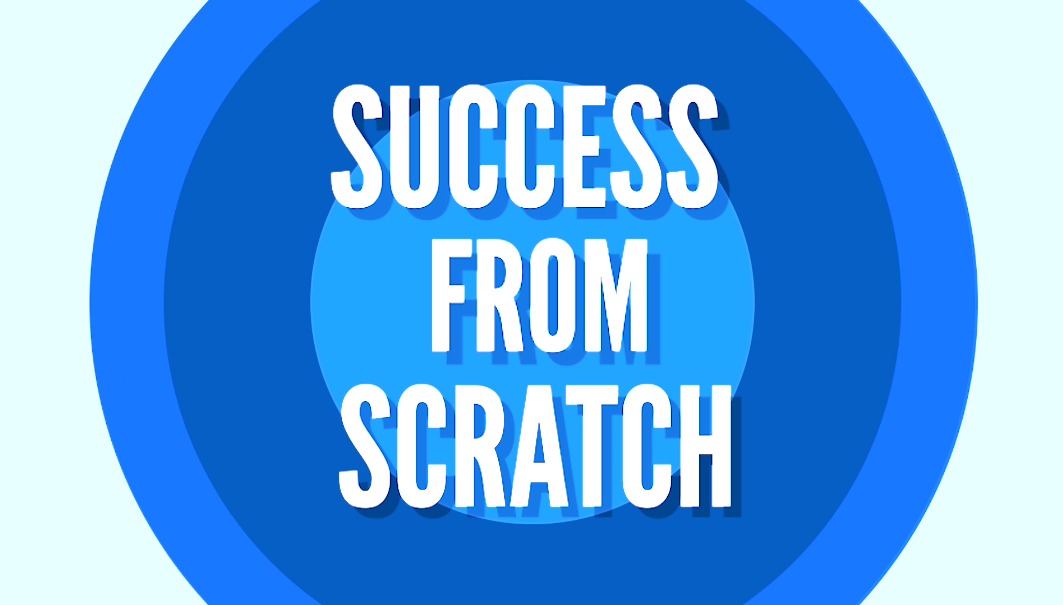 On this episode of 'Success from Scratch' Mark Johnson, CEO of JP and Associates REALTORS? sits down for a conversation with David Caraccio, from JPAR San Antonio, TX
David reveals about his time as a medic in the US Army and how that helped him successfully transitioned into Real Estate Sales. David also revealed how he overcame his biggest hurdle: lead-generation. Want to know how finding a Chiropractor actually helped him with goal-setting… you'll have to tune in and listen to the full story.
Now available on the go: listen to inspirational stories on all podcast platforms including Apple Podcasts, Google Play, Spotify, just search 'Success from Scratch' anywhere you listen to your favorite podcasts.
"What are you doing today to add value to lead generation?" – David Caraccio, JP and Associates REALTORS?