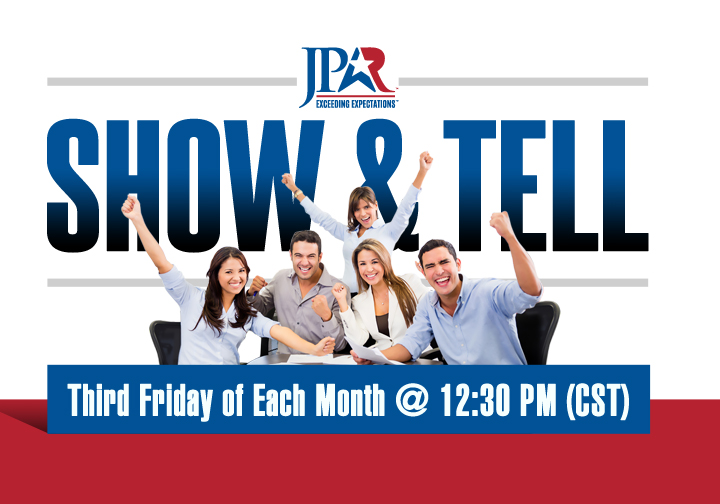 JPAR Show & Tell
Description: Learn All Things About our Brokerage!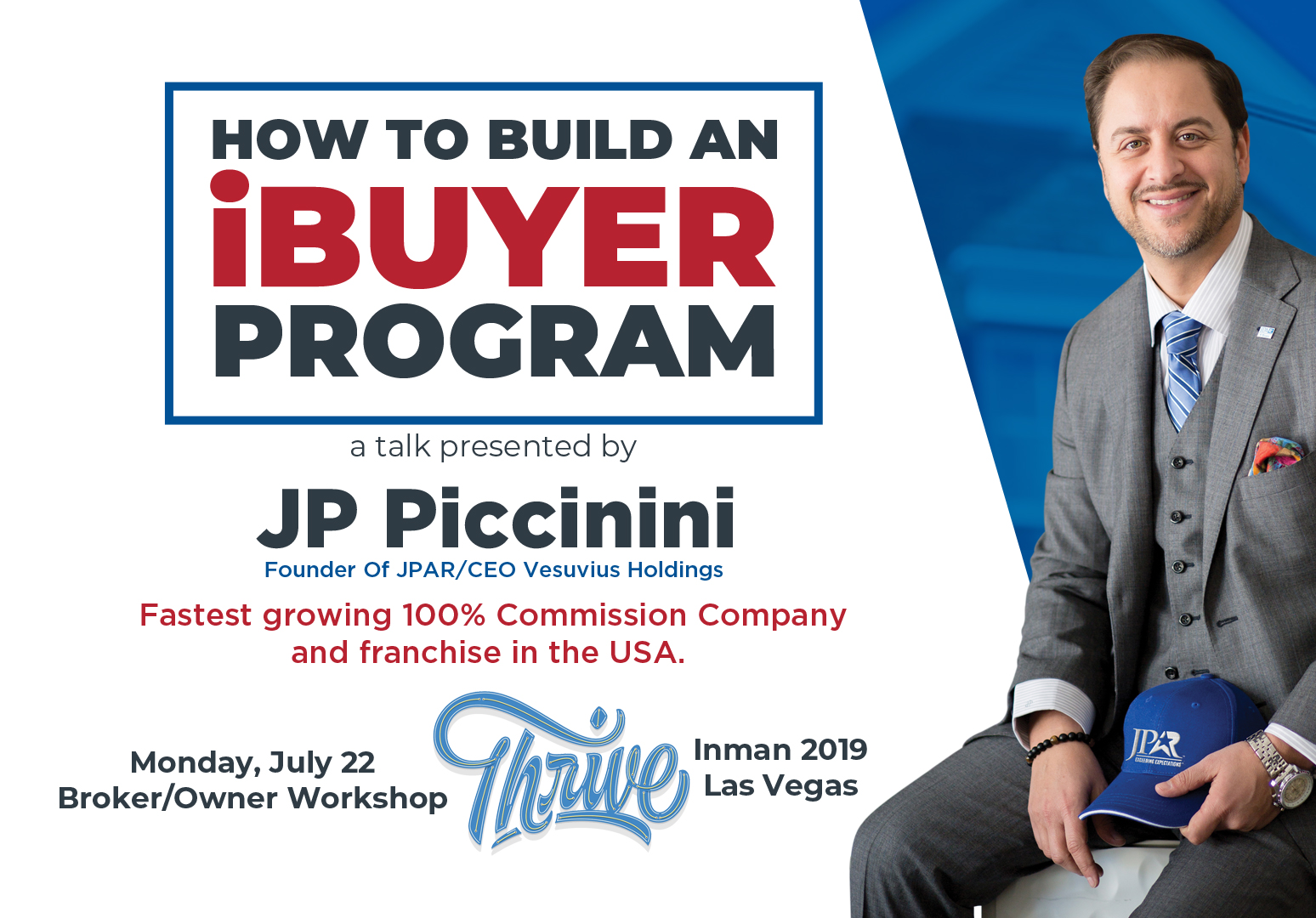 How to Build an iBuyer Program – Inman 2019
Description: Hear from JPAR's Founder/Owner on Building an Effective iBuyer Program at Inman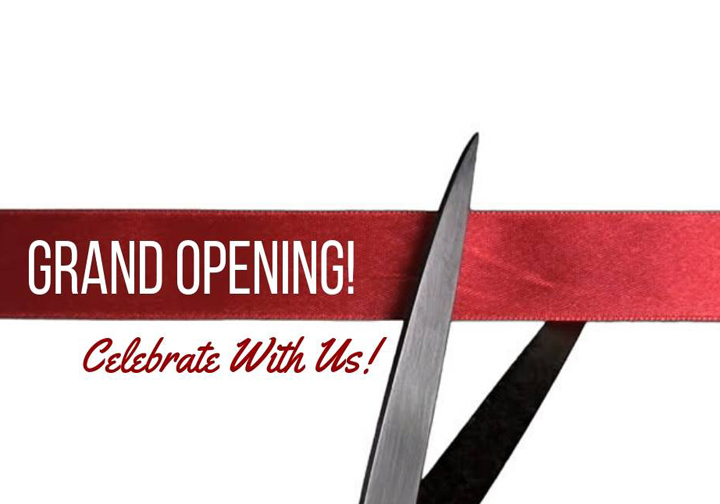 Rockwall, TX – Office Grand Opening?
Description: Join us for the grand opening of our Rockwall, TX office!